ikeda-Lab, Keio University SFC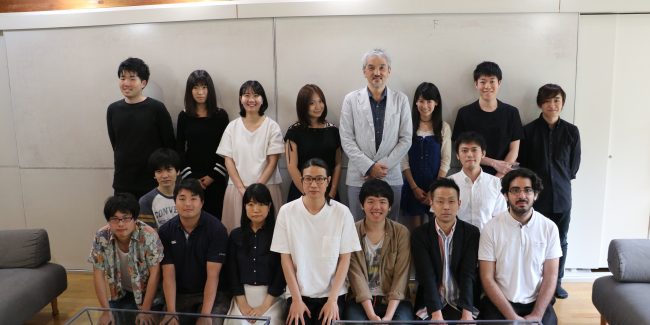 The ikeda-lab conduct research that explore the way of environmental design that applies computational technology.
Progressive information technology bring new environment for comprehensive design of architecture and urban with computational method. As a media for design is sifting from drawing to 3 dimensional data, various processes in the method among design, production and use got great impact. Computer simulation with algorithm to adapt functional requirements allow us to achieve a complicated design of 3-dimensional relationship regarding many different environmental factors such as structure, sound, heat, light energy etc. Furthermore this change is extended to the technology of manufacturing and construction process with digital control.
On the other hand, contemporary architecture and urban design are forced to respond to the global environmental issues such as crises of energy shortage, aging society and large-scale disaster. Through study and proposal on concrete projects to solve the various issues by individual or team, this seminar aiming at explore the innovative design.